Baby Birth Announcements
A Unique Touch to Your Celebration With Custom Baby Shower Invites & Birth Announcements. Create Custom Baby Cards to Impress Your Loved Ones.
Capture the essence
London based video productions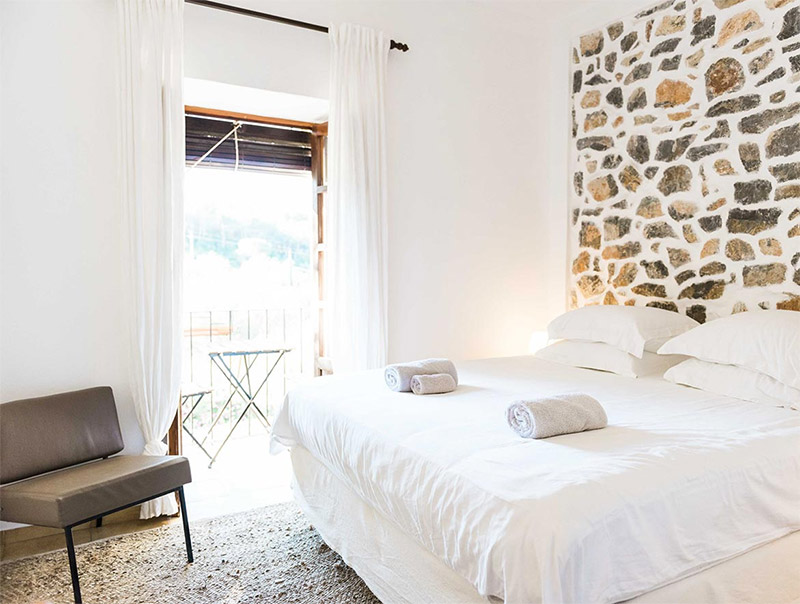 Rooms
Be inspired and fall in love with our wedding invitations and stationery suite to your distinct style.
More info
Free Design Assistance
We can help with layout changes, custom colors and much more. Our design team is just a click away to personalize your wedding invitations .
More info
Rates
Your wedding invitations give guests a glimpse at your wedding theme — so make them count!
More info
UNIQUE PERSONALIZED birth announcements

Your precious newborn baby is one of a kind, so tell it to the world with modern and eco-friendly baby announcements from Boxed Impressions! Let us help you announce the birth of your baby through our exclusive designs featuring baby announcements for boys, girls and adopted babies. From playful penguins to bold monograms, our designs will let you choose the perfect way to personalize your baby announcement. We have photo cards for those who want to prove that their baby is the cutest, and they are a great canvas for portraying the lovely photographs of your beautiful baby. Simple designs allow your baby's smile to shine through, and colorful selections add a darling pop of fun, whimsy, and color to the new bundle of joy in your life. We also offer non-photo cards for those who prefer to let our designers' artwork speak for themselves. Choose from hundred's of customizable designs to express your happiness and new life. Whatever you choose, Paper Culture features distinctive modern design that is friendly to the environment, and that is why we print all of our birth announcements on eco-friendly stationery and plant a tree with every order. Capture the moment and make it last with one of our playful, baby-inspired cards. Share the good news with friends and family, and let them join in on celebrating the birth of your newborn! After all, this is too good to keep all to yourself! And there is no better way to let everyone be a part of it, than by giving them something they can keep forever, whether on the refrigerator or in a frame.